Everything You Need To Know About Dental Fillings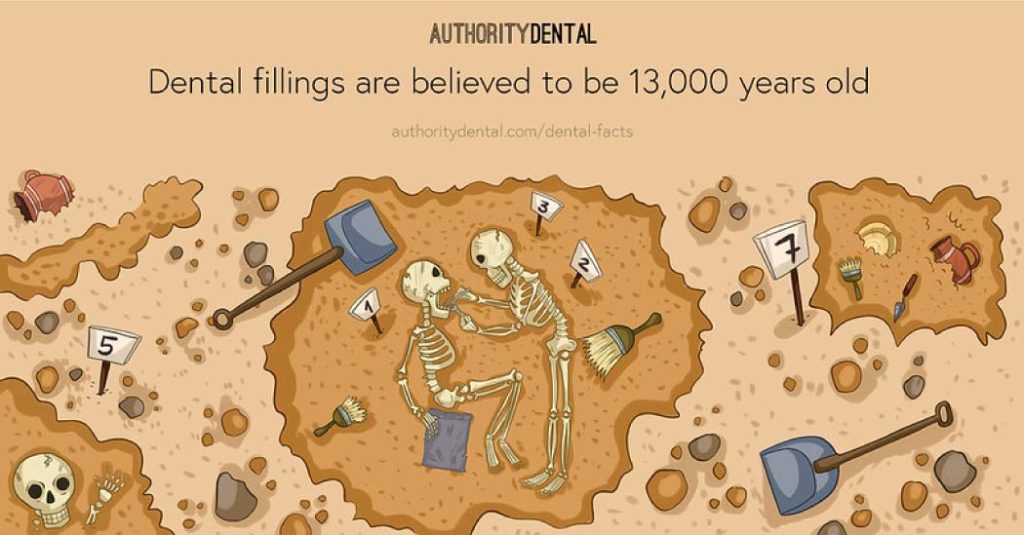 If you get a cavity, a dental filling is the most common fix. What are fillings made from? Does the process hurt? Here's everything you need to know.
What Are Fillings?
Dentists use materials like porcelain, composite resins, and even gold to make fillings. The material acts as a patch that fills in a dental cavity. Fillings prevent further decay, treat any pain, and strengthen your tooth. At North Richland Hills Dentistry we offer tooth-colored composite fillings. We like this restorative option because composite fillings are strong and they blend in with the rest of your smile.
What's It Like To Get a Filling?
Once we've determined that you need a filling, we'll numb the area. Next, we'll remove the decay from your tooth. This keeps bacteria from spreading. The final step replaces the part of your tooth destroyed by decay with the composite filling. Most of the time, we can complete a filling in about an hour. If you have several cavities that need fillings, we might need more than one appointment. You won't feel pain during the procedure, but your teeth might feel slightly sensitive for a short time afterward.
How Do You Care for a Filling?
Fillings don't require any special care. Continue brushing, flossing, and coming in for regular cleanings and exams with Dr. Desai. Fillings can break down or crack, so you might need to replace yours at some point. Most fillings last for years before replacement is necessary. Prevent lost fillings and cracked teeth by avoiding hard or super chewy foods that can damage your teeth. If a filling falls out or breaks, it's considered a dental emergency, so please give us a call!
Dental Fillings at North Richland Hills Dentistry in TX
Every cavity is different, so we'll always assess the specific situation and discuss your options. We use dental fillings regularly, so we're happy to answer any questions you might have. Regular preventive care exams allow us to detect cavities early while they're still small. Please contact us today if you want to learn more or if you want to book an appointment!
Image by Authority Dental under CC 2.0
Recent Posts
Contact Us
North Richland Hills Dentistry
4913 Rufe Snow Dr., Ste. 104
North Richland Hills, TX 76180
Monday | 7:30am - 4pm
Tuesday | 7:30am - 4pm
Wednesday | 7:30am - 4pm
Thursday | 7:30am - 4pm
Friday | 7:30am - 12pm
Saturday | Closed
Sunday | Closed