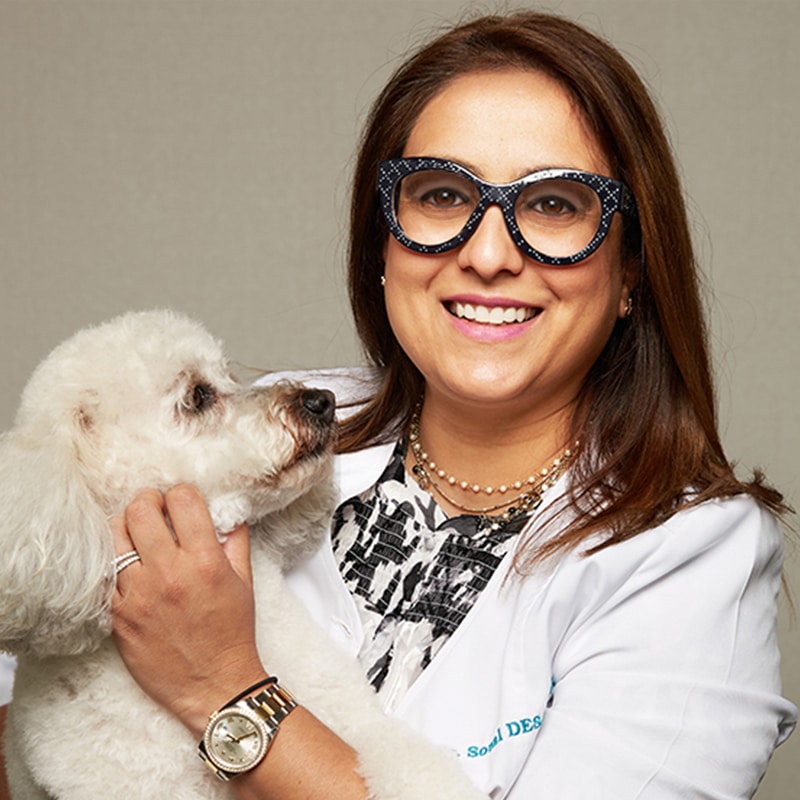 Dr. Sonal Desai and Oscar the Therapy Dog

Dr. Sonal Desai received her undergraduate degree from Emory University and attended Meharry Dental School for her Doctorate training. As a member of the American Dental Association and the Texas Dental Association, Dr. Desai is passionate about dentistry and committed to ongoing growth and education.
When you visit NRH Dentistry, you may see Dr. Desai's therapy dog, Oscar, greeting patients before or after their dental visit. A certified therapy dog, he is hypoallergenic and great with both children and adults. In his spare time, Oscar enjoys long walks and eating treats.
Dr. Desai's Full Biography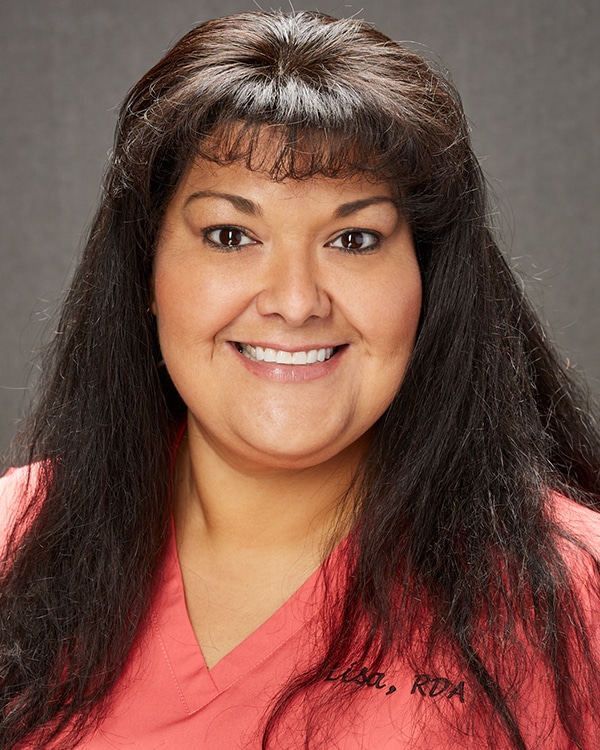 Lisa
Treatment Coordinator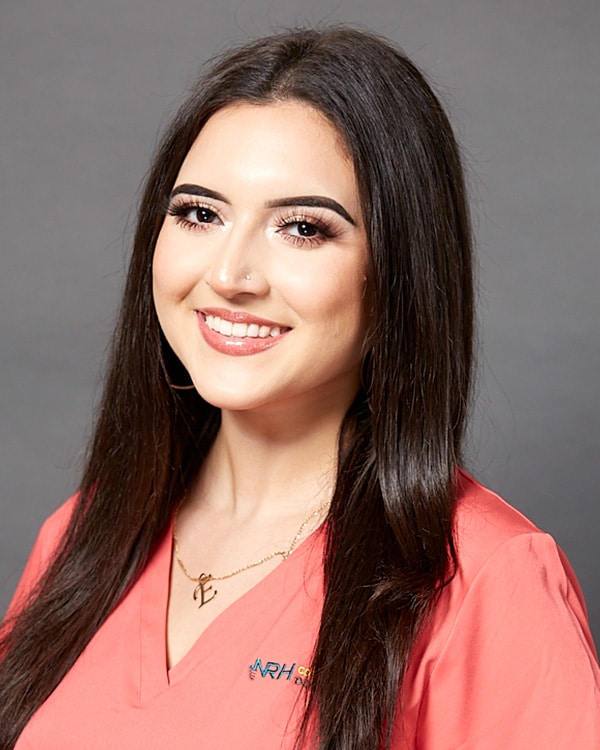 Evelyn
Treatment Coordinator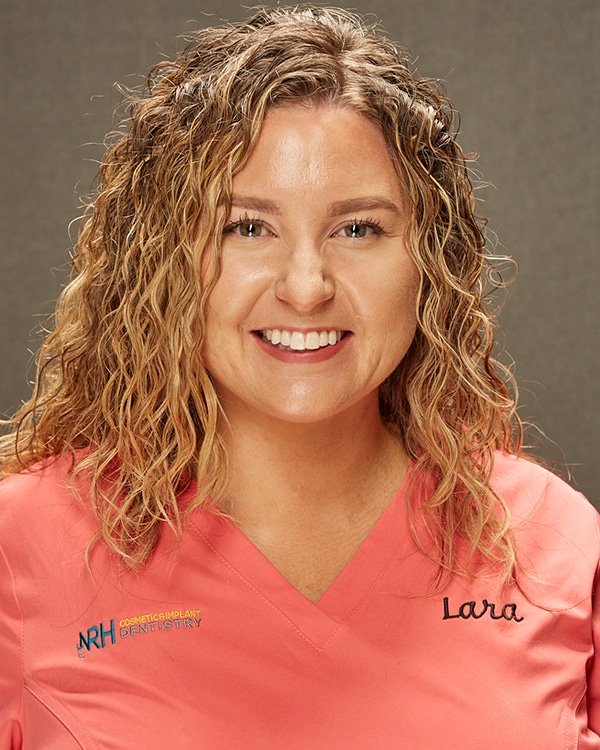 Lara
Insurance Coordinator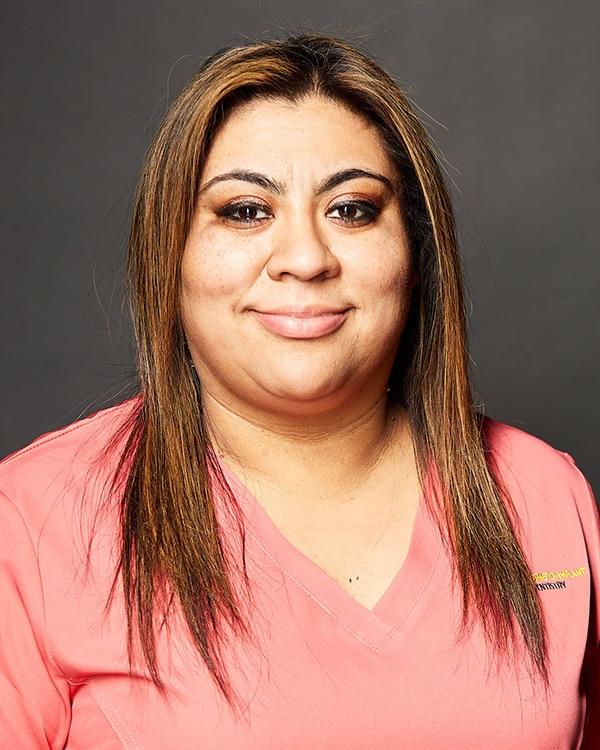 Rosa
Insurance Coordinator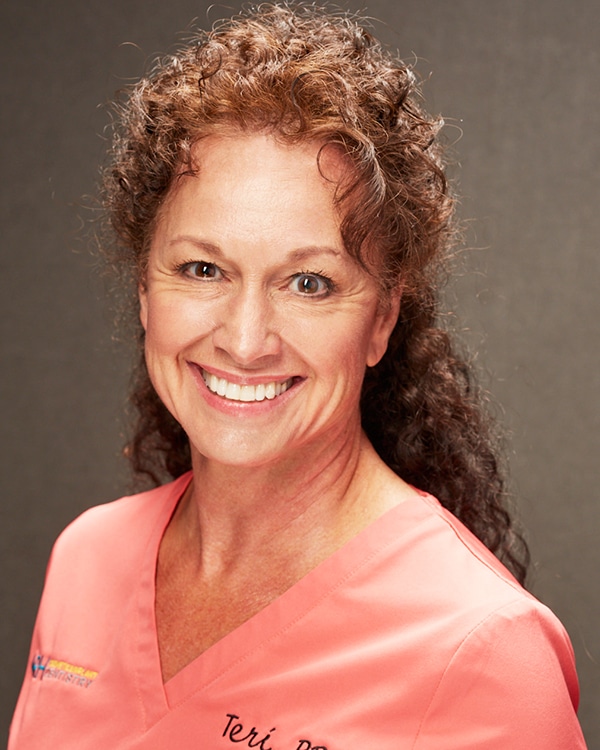 Teri
Dental Hygienist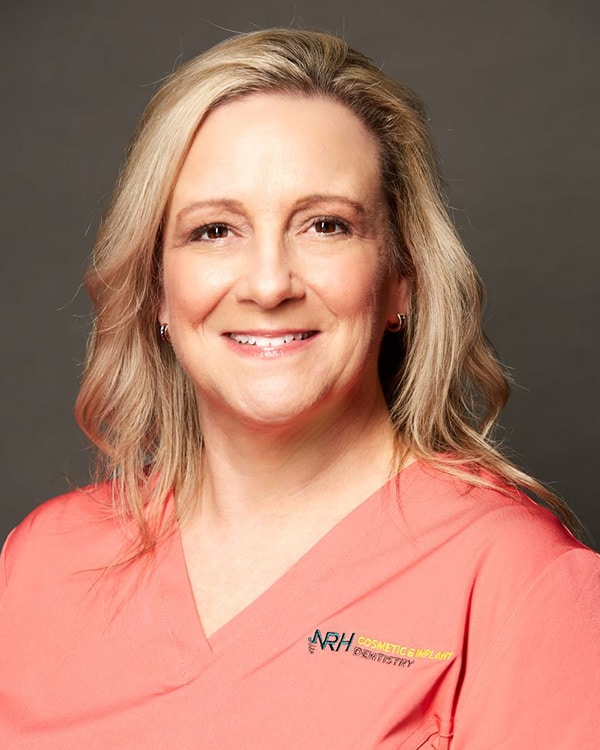 Theresa
Dental Hygienist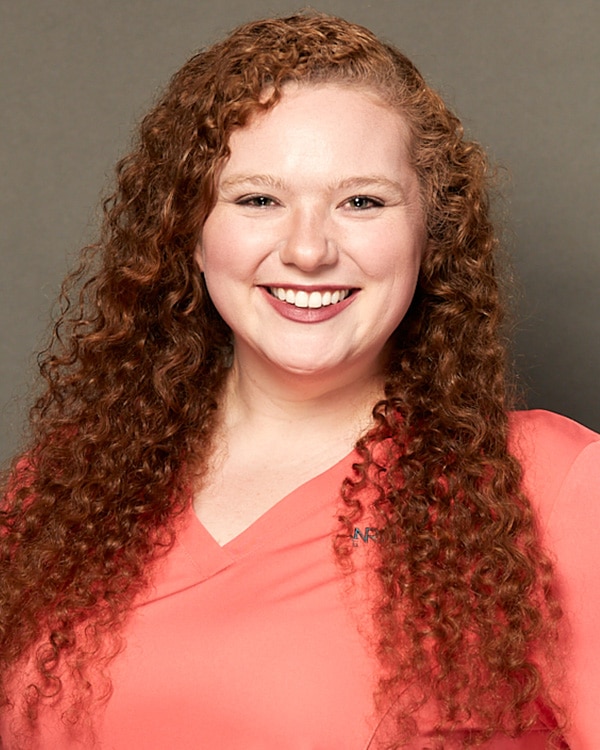 Megan
Dental Hygienist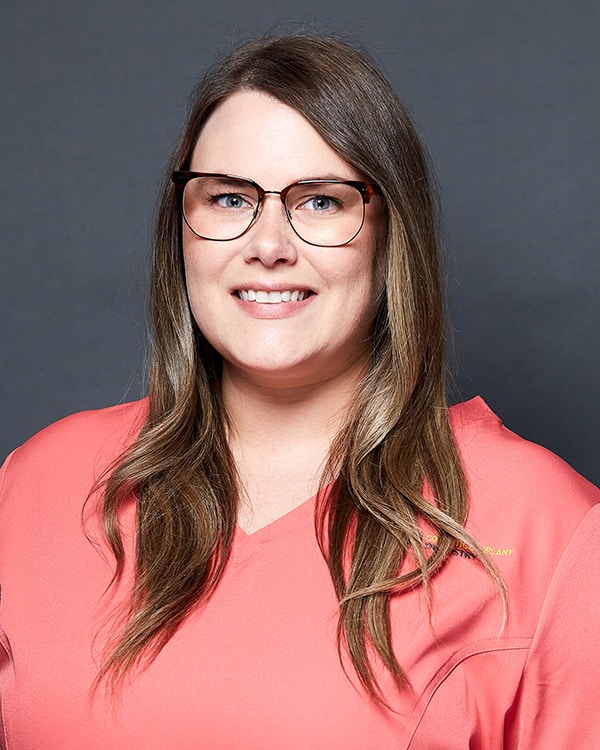 Maura
Dental Hygienist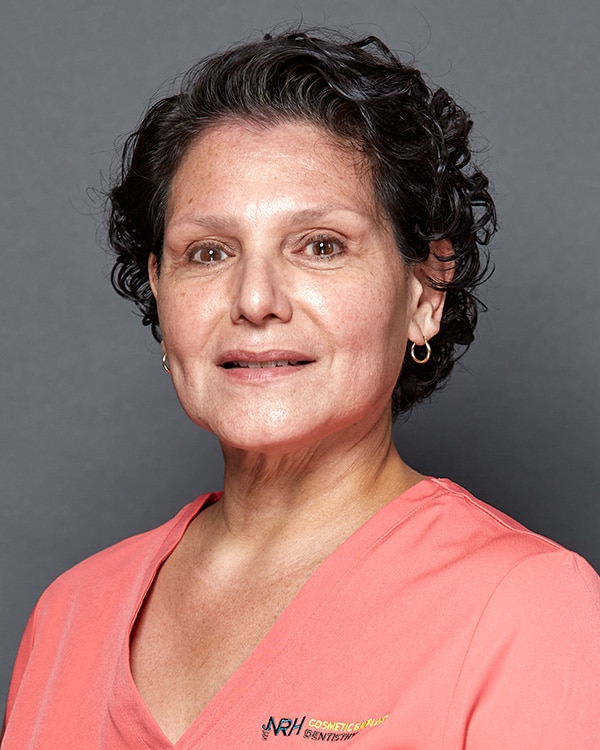 Tina
Dental Assistant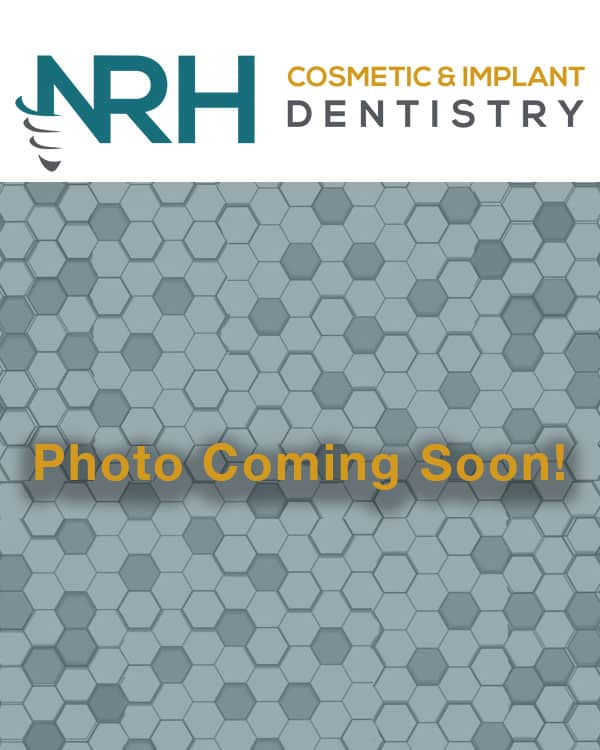 Bri
Dental Assistant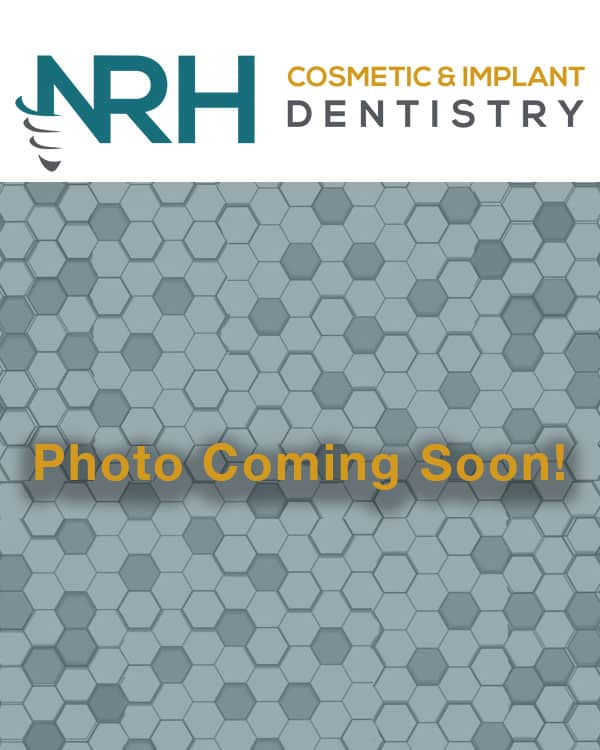 Galicia
Dental Assistant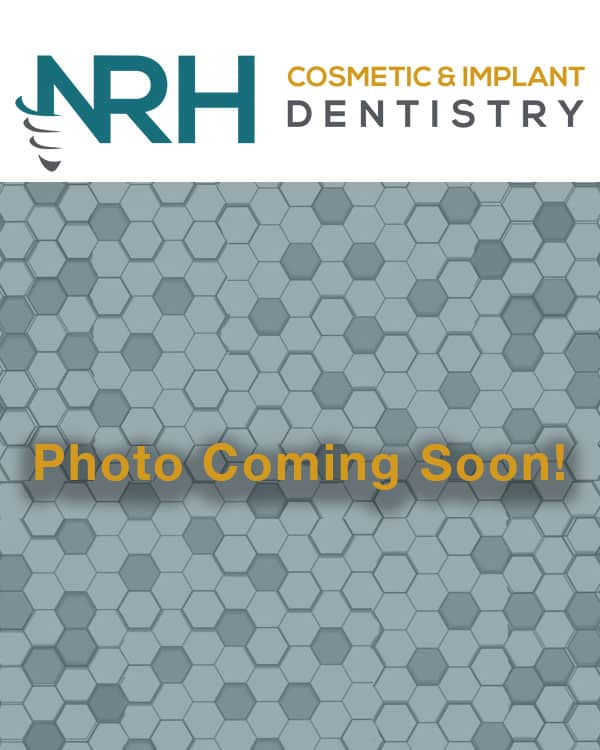 Carlos
Sterilization
Tech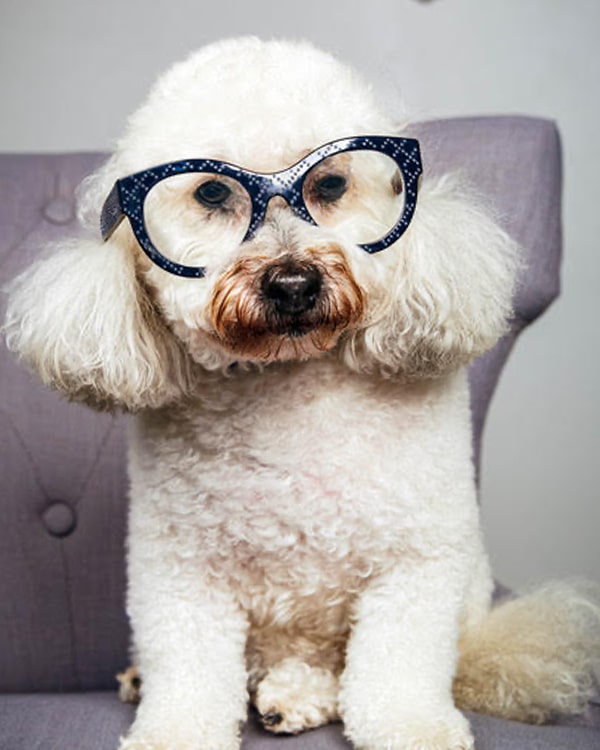 Oscar
Therapy Support Animal