What Is Being Under Sedation Like?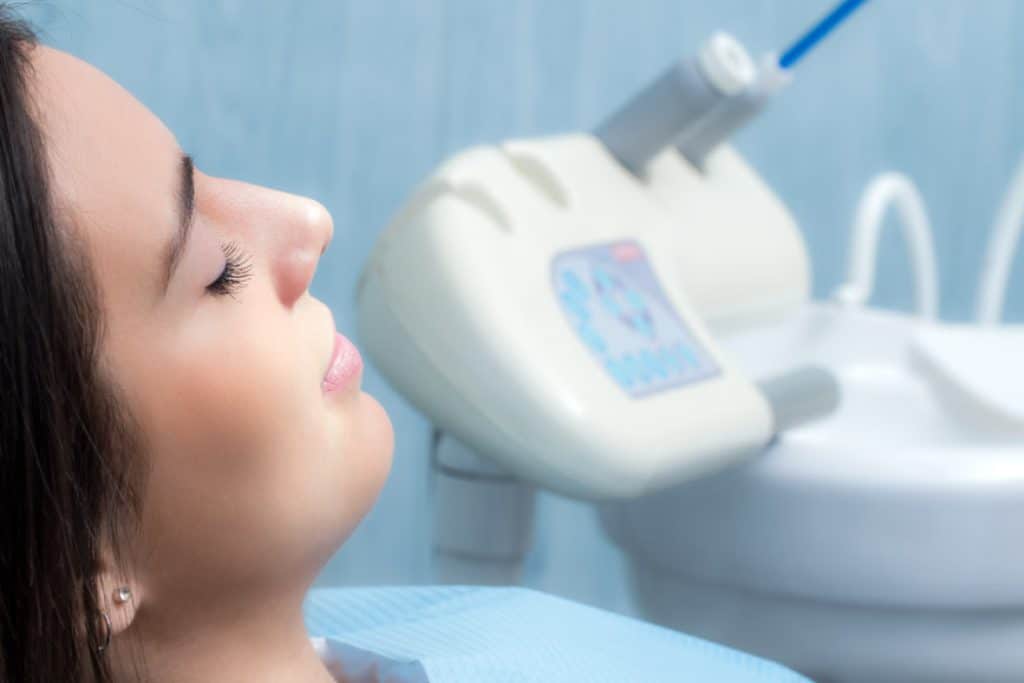 If you struggle with anxiety at the dentist or need a more complex procedure, sedation may be necessary. What's dental sedation like? It depends on what kind you get. Here's what you can expect.
Nitrous Oxide
Also known as laughing gas, nitrous oxide is a sweet-smelling blend of oxygen and nitrous oxide. You wear a mask over your nose during your treatment, breathing in the gas. You'll feel relaxed - maybe even a little giddy - but you won't feel anxious. You'll also remain alert and conscious the whole time. When we're done, we'll remove the mask and you'll feel normal in just a few minutes. Then, it's safe for you to drive yourself home.
Oral Conscious Sedation
With this type of sedation, you'll take a pill before your appointment. You'll enter a sleepy, dreamy state. You might fall asleep because you're so relaxed, but you're not "going under." You'll still be aware of what's going on around you. It takes longer for the effects of oral conscious sedation to wear off, so you'll need a ride home.
IV sedation
IV sedation lets us control exactly how much sedative you get. You'll be awake and able to answer questions, but you most likely won't remember your treatments. Because of the sedation's strong effects, someone will need to drive you home.
General Anesthesia
General anesthesia is the only sedation method where you're unconscious. You won't feel or remember anything. We use this sedation for especially complicated dental treatments. A friend or family member will need to take you home afterward.
Safe, Stress-Free Dental Sedation at North Richland Hills Dentistry
If you're anxious about visiting the dentist or need a certain procedure, dental sedation is a great option! We always look at your medical history before recommending sedation. Dr. Desai and the team want your experience to be as comfortable and stress-free as possible. If you have questions about what sedation is like or want to schedule an appointment, please contact our North Richland Hills office today!
Recent Posts
Contact Us
North Richland Hills Dentistry
4913 Rufe Snow Dr., Ste. 104
North Richland Hills, TX 76180
Monday | 7:30am - 4pm
Tuesday | 7:30am - 4pm
Wednesday | 7:30am - 4pm
Thursday | 7:30am - 4pm
Friday | 7:30am - 12pm
Saturday | Closed
Sunday | Closed