Why Are Straight Teeth Important?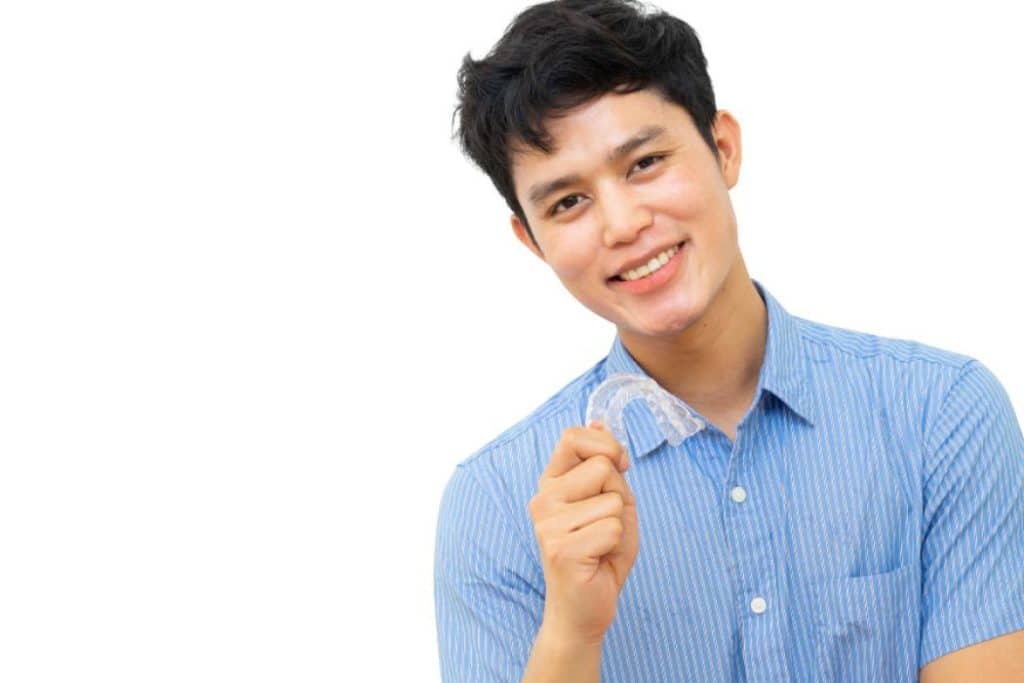 Many of us dream of having a perfectly straight movie star smile. You may think that it's only a cosmetic concern, but actually, having straight teeth can benefit your overall health for many reasons.
Brush & Floss More Easily
First and foremost, straight teeth are easier to clean. Crooked teeth sometimes create tight spaces where plaque and bacteria can accumulate that are hard to reach with a normal toothbrush. It can also be tricky to thread floss between overlapping teeth. We all know that poor oral hygiene can result in cavities, gum disease, decay, and many other issues. Straightening your teeth will help you keep your smile healthy and sparkling.
Prevent Wear & Tear
Your upper and lower teeth are meant to align in a certain way when you bite down. When your teeth don't line up properly, they can rub against each other in unusual ways, leading to uneven wear on the tooth surfaces. This makes chipping or cracking more likely to happen. Wear and tear also erode the protective layer of enamel on the outside of your teeth, leaving you more susceptible to problems like cavities, decay, and tooth sensitivity.
Minimize Jaw Pain
A misaligned bite can also put undue stress on your jaw muscles, resulting in stiffness or pain. When you have crooked teeth, your jaw may have to work a little harder to chew or talk properly. When those muscles get fatigued, it can lead to headaches or TMJ. Straightening your teeth can help alleviate tension around the jaw and reduce discomfort.
Invisalign in North Richland Hills, Texas
If you think it might be time to straighten your teeth, contact our team at North Richland Hills Dentistry for an orthodontic consultation. We offer Invisalign clear aligner therapy, so you don't have to deal with unsightly metal braces. For more information, schedule an appointment today!
Recent Posts
Contact Us
North Richland Hills Dentistry
4913 Rufe Snow Dr., Ste. 104
North Richland Hills, TX 76180
Monday | 7:30am - 4pm
Tuesday | 7:30am - 4pm
Wednesday | 7:30am - 4pm
Thursday | 7:30am - 4pm
Friday | 7:30am - 12pm
Saturday | Closed
Sunday | Closed