How Sedation Dentistry Can Ease Your Dental Anxiety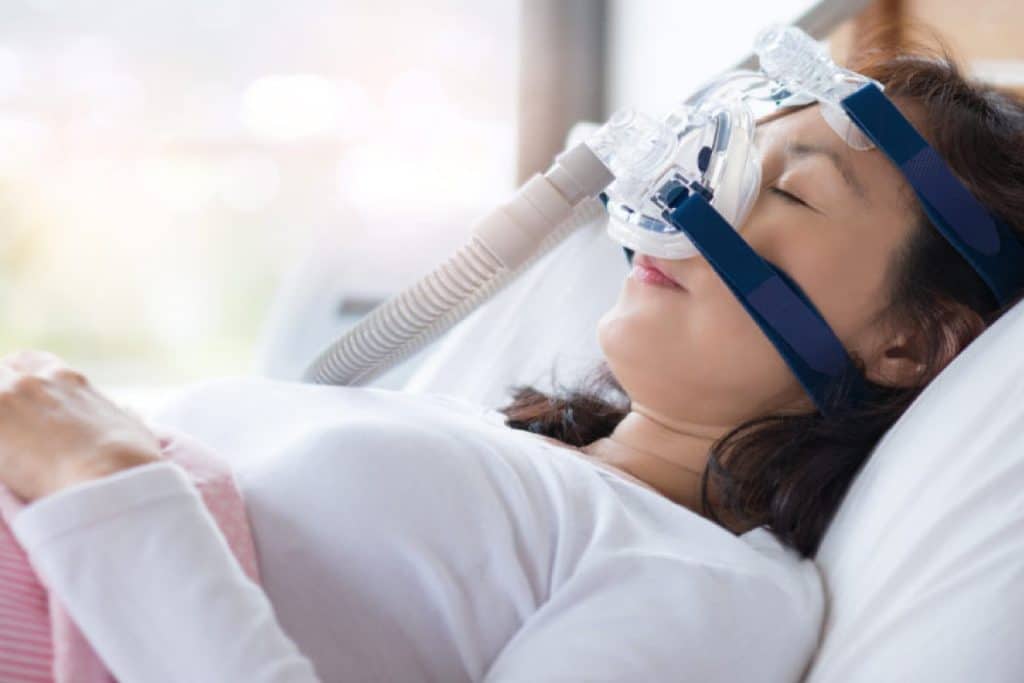 Raise your hand if the thought of going to the dentist makes you anxious. It's not something that you should be embarrassed about. Many people have dental anxiety, and as dental professionals, we're trained to work with patients who may not feel as comfortable in the dental chair. In addition to choosing a dentist who you can trust and who makes you feel at ease, there's another option to help ease your dental anxiety: sedation dentistry
What Is Dental Sedation
Sedation dentistry is a scope of dentistry that involves using medication to help patients feel calm and relaxed throughout their treatment. What exactly that medication is depends on what you and your dentist discuss. There are different levels of sedation available with levels ranging from mild to moderate too deep. For example: Have you ever heard of laughing gas? The formal name for it is nitrous oxide and that's considered a mild form of dental sedation.
How Sedation Dentistry Can Help
Depending on what kind of dental sedation you get; you can feel different things. You may feel totally calm throughout your body, you may feel an overall feeling of comfort or contentment, and you may even feel so relaxed that you actually doze off. In general, sedation dentistry is there to let your worries float away so you can sit through your dental procedure without any stress or fear. Many people under dental sedation feel like their appointment went by in the blink of an eye, which certainly helps you to get through it too!
Ask Your Dentist About Sedation Dentistry
If dental anxiety has stopped you in the past from taking care of your smile the way it should be taken care of, then we welcome you to North Richland Hills Cosmetic & Implant Dentistry where we provide comfortable sedation dentistry. Our team would be happy to answer any questions you have about your dental sedation options!
Recent Posts
Contact Us
North Richland Hills Dentistry
4913 Rufe Snow Dr., Ste. 104
North Richland Hills, TX 76180
Monday | 7:30am - 4pm
Tuesday | 7:30am - 4pm
Wednesday | 7:30am - 4pm
Thursday | 7:30am - 4pm
Friday | Closed
Saturday | Closed
Sunday | Closed