Oral Cancer: Know the Signs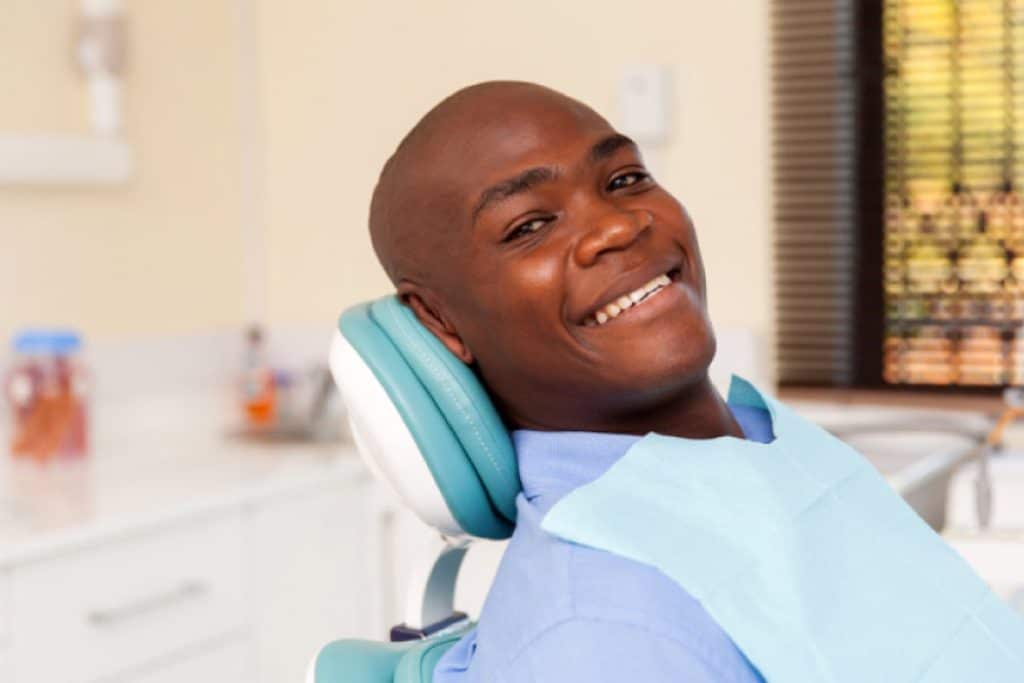 Someone dies from oral cancer every hour. At North Richland Hills Dentistry, we want to lower that statistic by offering comprehensive dental care that both prevents and addresses different oral health ailments. In this blog post, we'll cover the signs and symptoms of oral cancer so you can better understand your oral health.
What Is Oral Cancer?
Oral cancer is a cancer that originates in the mouth, tongue, gums, or tonsils. Like other forms of cancer, the causes of oral cancer is different from individual to individual. But some of the leading causes of oral cancer include excessive use of tobacco and alcohol and exposure to HPV. Inconsistent oral hygiene and poor diet can be contributing factors to oral cancer.
Signs & Symptoms of Oral Cancer
An oral cancer screening, which is usually performed by a dentist, can help reveal if you have oral cancer. Common signs and symptoms of oral cancer include:
Sore on your lip or mouth that won't heal
White or red patches inside of your mouth
Growth or lump in mouth
Pain in ears and mouth
Painful or difficulty swallowing
Teeth coming loose or wiggly for no apparent reason
What Happens During an Oral Cancer Screening?
An oral cancer screening doesn't require any equipment and takes only minutes to complete. First, your dentist will examine your tongue, cheeks, gums, and lips, and massage your neck and lymph nodes to detect any swelling. Oral cancer screenings take place during routine dental appointments, which is why it's so important to schedule biannual cleanings and examinations.
How To Prevent Oral Cancer
Some of the best ways to prevent oral cancer is to maintain a healthy, balanced lifestyle. Brush and floss your teeth twice a day, eat a balanced diet, and avoid alcohol or smoking if you can.
Affordable Dentistry in North Richland Hills, TX
North Richland Hills Dentistry offers comprehensive dental services, starting with preventive care. If you are due for a cleaning and examination and would like to have an oral cancer screening, contact us to schedule an appointment today. We work hard to make sure we're accommodating patients of all backgrounds. Visit our financial page to learn more about our different payment options and how we make our treatments affordable!
Recent Posts
Contact Us
North Richland Hills Dentistry
4913 Rufe Snow Dr., Ste. 104
North Richland Hills, TX 76180
Monday | 7:30am - 4pm
Tuesday | 7:30am - 4pm
Wednesday | 7:30am - 4pm
Thursday | 7:30am - 4pm
Friday | Closed
Saturday | Closed
Sunday | Closed