Is Going to the Dentist Expensive?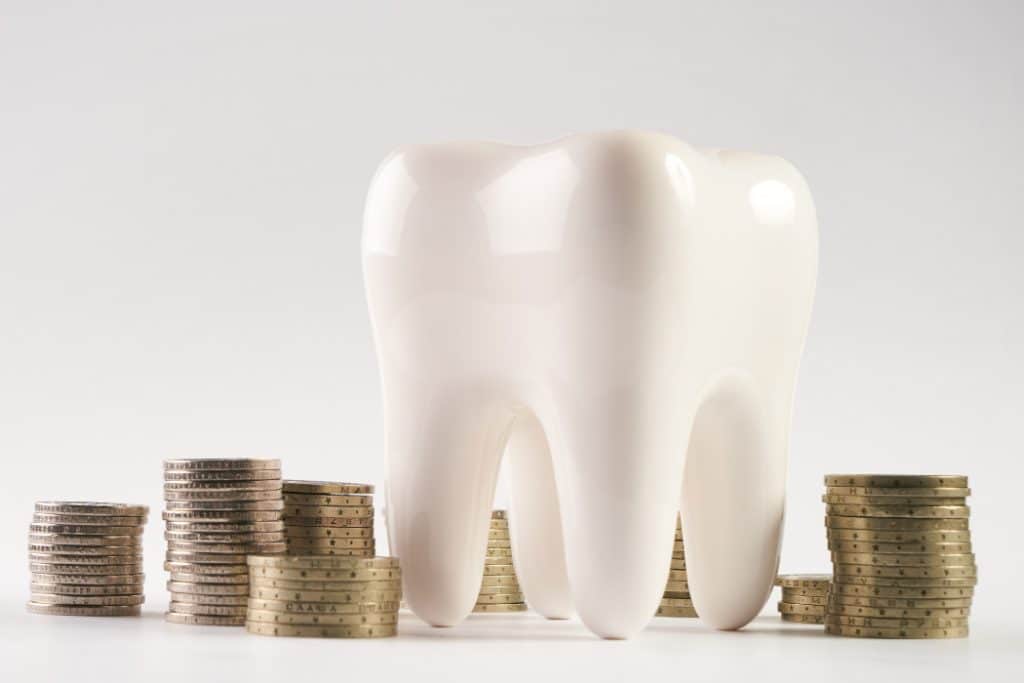 Are you considering skipping a visit to the dentist because it's too expensive? While we understand budget concerns, we wouldn't recommend it. It can be much more costly in the long run to avoid the dentist than it is to get a biannual dental examination. We gathered some of our top tips to make a dental visit affordable.
Maximize Insurance Benefits
Dental insurance is one way to cover the costs of visiting a dentist. It will be more affordable to choose a dentist that is within your network. North Richland Hills Dentistry accepts insurance from a long list of providers. You can check our financial webpage to see if your insurance is listed or call our office for more information.
Check Out New Patient Specials
Some dental offices have special offers for first-time patients. Special offers include affordable dental exams and cleaning, free teeth whitening, and other options. If you are new to an area or are considering switching dentists, this is a great way to determine if you like a dentist. At North Richland Hills Dentistry, new patients can choose from four different new patient specials, depending on your circumstances!
Consider In-House Financing
In-house financing lets you break up your dental payment over several months. Monthly payments are an affordable option for many people. You may find that in-house financing is cheaper than putting the charge for treatment on your credit card. Not all dental practices offer this type of financing. Talk to our dental team if you are interested in this option.
Dental Savings Plan
In-house savings plans are a lot like dental insurance - except without the hassle of dealing with another company. There's no annual maximums, waiting periods, or deductibles. You may end up saving hundreds of dollars each year on dental services with a savings plan. Our NRH Dental Savings Plan has a monthly membership fee of only $40 which covers two annual cleanings, exams and X-rays. Plus, members get a 20% discount on most other treatments.
Look for Discounts
Not every office offers discounts for dental visits. But there are a few that offer discounts for seniors and military members. You may also discover that some places offer discounts for paying in cash. North Richland Hills Dentistry offers discounts for cash, seniors AND military members.
Ready to See a Dentist?
At North Richland Hills Dentistry, you can count on receiving trusted, quality care. We never want financial barriers to get in the way of patients receiving the dental services they want and need. Our office accepts a variety of insurance plans, we offer in-house financing and savings plans, and we offer special discounts. Additionally, we accept CareCredit, the healthcare credit card. Please contact us to determine which option is best for you.
Recent Posts
Contact Us
North Richland Hills Dentistry
4913 Rufe Snow Dr., Ste. 104
North Richland Hills, TX 76180
Monday | 7:30am - 4pm
Tuesday | 7:30am - 4pm
Wednesday | 7:30am - 4pm
Thursday | 7:30am - 4pm
Friday | 7:30am - 12pm
Saturday | Closed
Sunday | Closed