3 Brushing Techniques!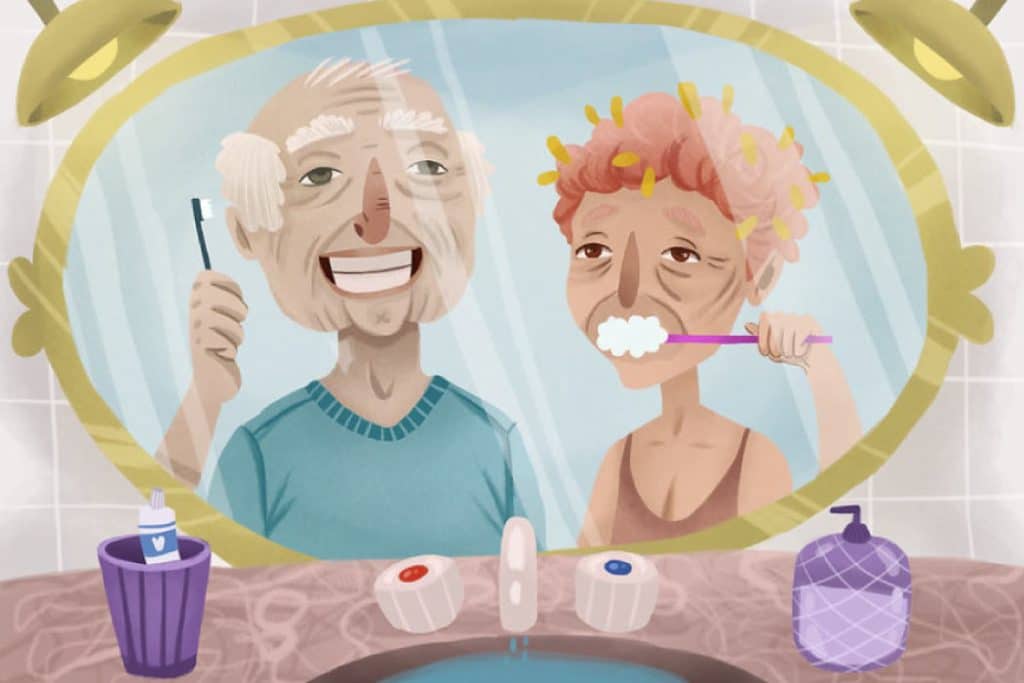 Brushing your teeth twice a day is an effective way to prevent decay or other unwanted dental developments. But are you brushing your teeth properly? Continue reading to review three brushing techniques that can benefit your teeth!
1. Bass or Sulcular Technique
The Bass technique uses toothbrush bristles to scrub off plaque near the gums. When performing this brushing technique, you'll hold the toothbrush parallel to your teeth then tilt it at an angle to let the bristles reach slightly under the gumline. Firmly but gently brush in circular motions roughly 20 times before moving to the next section. Repeat this motion around the mouth until the entire mouth is complete. Then vertically turn the toothbrush to reach behind the front teeth, back molars, and tongue surface.
2. Stillman Technique
Similar to the Bass technique, you will angle the toothbrush towards the gum line. However, the bristles will be half on the gums and half on the tooth surface to perform short horizontal strokes to remove plaque from the gum line.
3. Charter Technique
The Charter brushing method is ideal for patients with spaces between their teeth, prostheses, or orthodontic appliances like braces. The brush's bristles will still be at an angle, but the tip will be pointing towards the opposite end of the tooth, unlike the other brushing techniques, which point towards the gum line. Gently but firmly brush the area using circular strokes and move around each section of the mouth, including the tongue, to complete the Charter brushing technique.
Dental Care in North Richland Hills, Texas
Whether you use an electric or manual toothbrush, brushing daily with one of these techniques can help contribute to the success of your oral health. If you have concerns or aren't happy with your oral health, contact our North Richland Hills Dentistry team. We provide comprehensive dental care for our patients so they can achieve healthy and bright smiles!
Recent Posts
Contact Us
North Richland Hills Dentistry
4913 Rufe Snow Dr., Ste. 104
North Richland Hills, TX 76180
Monday | 7:30am - 4pm
Tuesday | 7:30am - 4pm
Wednesday | 7:30am - 4pm
Thursday | 7:30am - 4pm
Friday | Closed
Saturday | Closed
Sunday | Closed